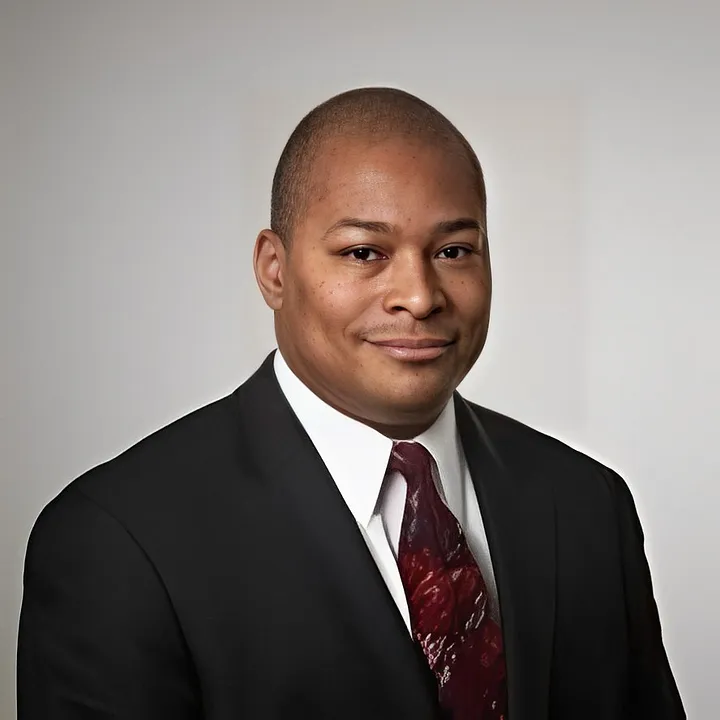 An Interview With Jamie Hemmings
There are several great ideas, dreamt and thought up by people every day. An idea alone however is not sufficient to change the world. A person's ability to execute upon the idea is key.
In the United States today, black doctors are vastly underrepresented. Only 5% of physicians nationwide are black. Why is it so important to have better representation? What steps can be taken to fix this discrepancy? In this interview series, we are talking to successful black men and women in medicine about their career, their accomplishments, and how others may follow their path. As a part of this series, I had the distinct pleasure of interviewing Kyle Flanigan, Ph.D.
With more than 25 years of experience, Dr. Kyle Flanigan, Co-founder and CEO of US Specialty Formulations LLC (USSF), is an expert in all pharmaceutical and medical performance materials development stages. One of the few Black Ph.D.'s to launch a biotech firm, Dr. Flanigan applies the Agile High-Performance Teams system to facilitate collaboration and problem solving — ensuring each of their and their clients' products go to market efficiently and seamlessly. With a credentialed portfolio that includes a range of vaccine candidates, small molecule formulations, and botanical pharmaceutical-grade extracts, Dr. Flanigan has the expertise and equipment to bring a safe, accessible mucosal COVID-19 vaccine to market.
Thank you so much for doing this with us! Before we dig in, our readers would like to get to know you a bit more. Can you tell us a bit about your childhood "backstory"?
Iwas born in St Louis, Missouri and grew up with both parents deep in the science field. All aspects of the chemistry industry surrounded my three siblings and me. With my father's expertise, we moved every few years as required by his career demands. As a result, my three siblings and I were highly motivated to achieve academic success. I had a solid foundation and a healthy upbringing and grew up with structure, fun and awareness of the sensitivities of culture, race and religion. My mother actively ensured we were provided with opportunities and not prejudiced against the color of our skin.
My paternal grandparents instilled an entrepreneurial spirit in me — it was a natural progression for me to follow in their footsteps.
Can you tell us a story about what brought you to this specific career path? When in the world of semiconductor discipline, could easily be applied in biotechnology — designing and running a pharmaceutical company.
I saw the connection and overlap between the semiconductor industry and the opportunities in biotech. The joy of science is that the principles and thought processes can be applied to different disciplines. With a deep interest in this connection, I built my knowledge in designing and building a pharmaceutical and development company.
Read More