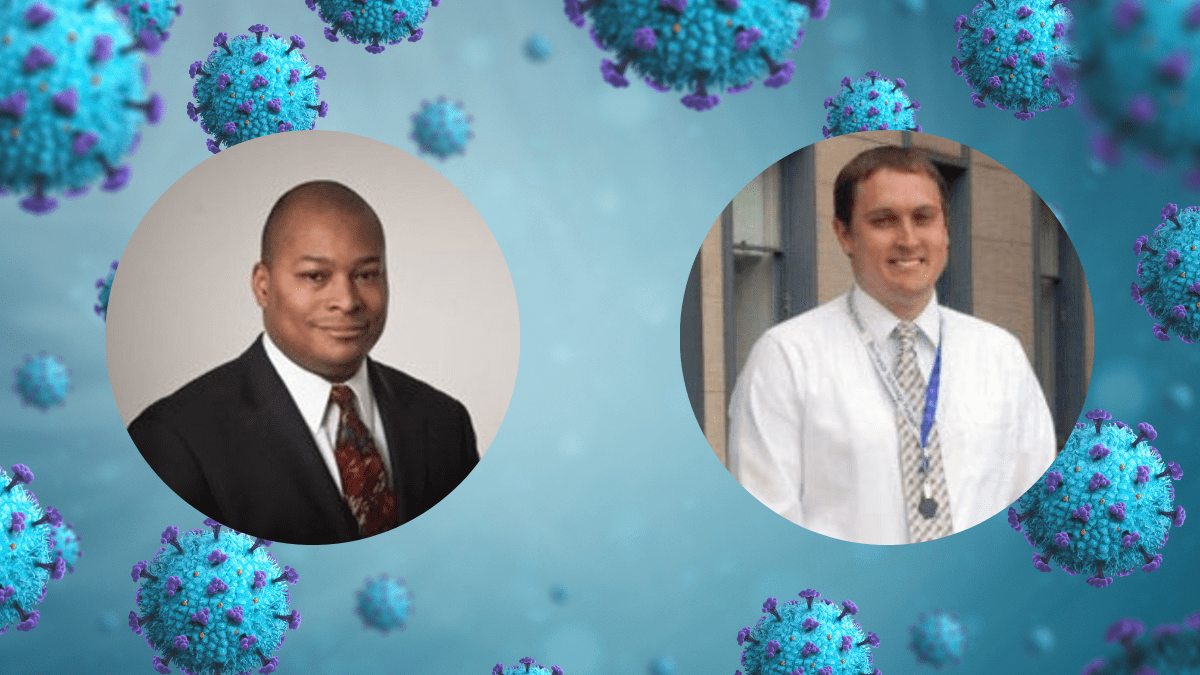 US Specialty Formulations is working to create an oral, thermo-stable COVID vaccine
Kyle Flanigan, Ph.D., always enjoyed tinkering and exploring new technologies. His first love was the U.S. space program and technologies that could benefit exploration. Later in life, he became an explorer of new paths, the development of shelf-stable, oral vaccines for multiple viral threats.
A graduate of Howard University with a degree in chemistry, Flanigan dreamed of working in the space program. He spent time in the astronaut candidate program before pivoting to develop computer chips for Intel Corp. From there, his career took him to Honeywell and then to Malinckrodt. There, he got a glimpse of the pharmaceutical world and his career trajectory changed.
It changed even further during a conversation with longtime friend and business partner Garry Morefield. The two men discussed the need for faster and easier vaccine delivery. Morefield, founder of Bethlehem, Penn.-based VaxForm LLC, had been working on a strep throat vaccine. The two men believed the development timeline could be accelerated if they did it on their own. That conversation sparked the formation of Allentown-based US Specialty Formulations.
Flanigan and Morefield launched USSF in 2013. The mission was to produce clinical materials that could support drug development for clients, as well as for the strep program.
When COVID-19 spread across the globe, Flanigan and his colleagues, like many companies, quickly pivoted the strep vaccine program to tackle the new viral threat. The situation was dire and there was a need for new therapeutics and vaccines to be developed. Flanigan, who now serves as chief executive officer of USSF, said the vaccine technology developed by USSF was ideal for respiratory infections. What's more, USSF's approach was aimed at manufacturing an oral vaccine.
Read More