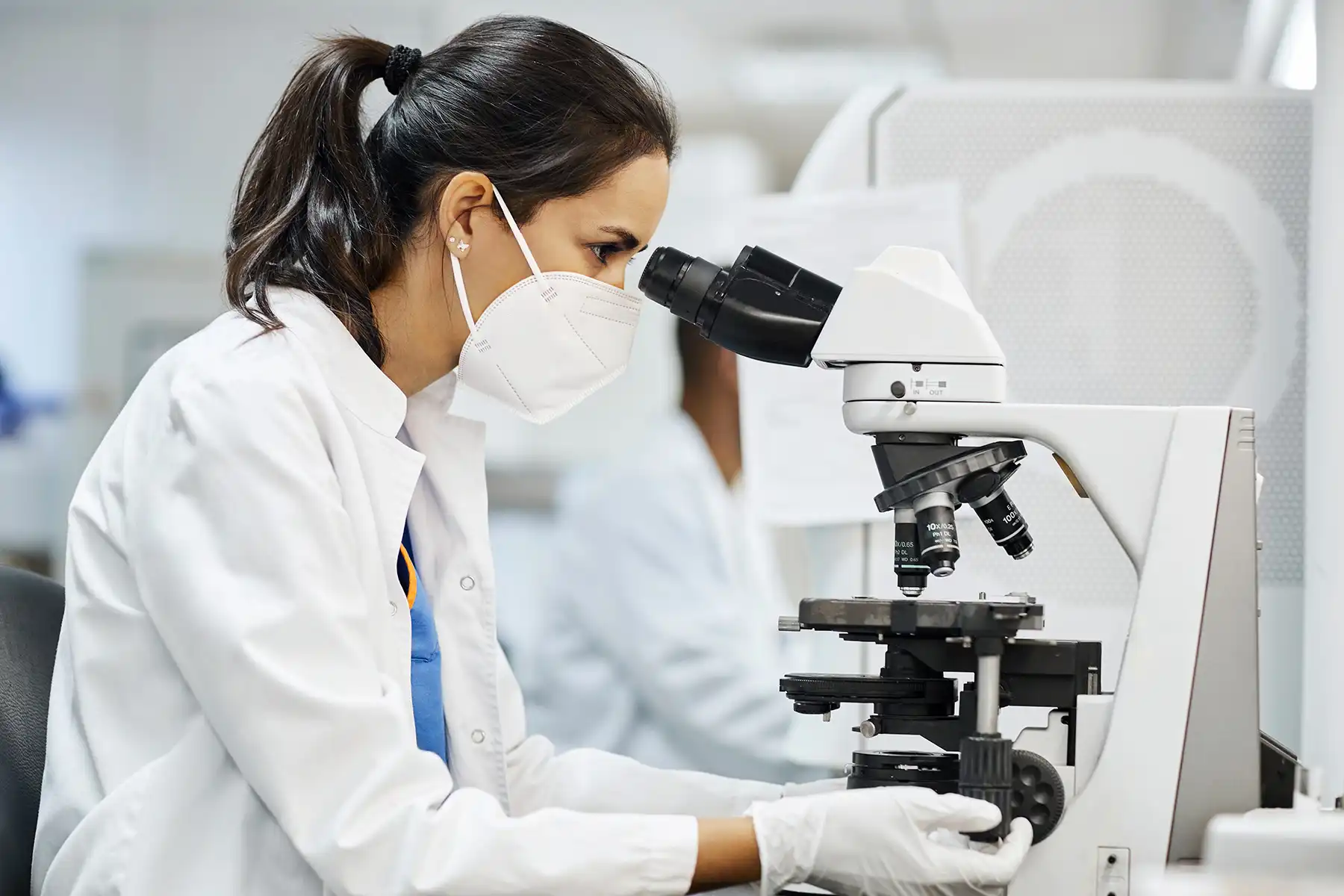 By Kathleen Doheny
The COVID-19 vaccines were a remarkable medical accomplishment, credited with preventing more than 3 million deaths and 18 million hospitalizations in the U.S. alone in 2 years, but scientists and public health officials say future versions will have to work even better.
Current vaccines are best at preventing serious illness, hospitalizations, and death. Improved vaccines would need to up the ante and make infection and transmission far less likely.
Researchers from around the globe are also working on ways to make the vaccines easier – think pill, liquid, nasal spray, or patch – while making them less vulnerable to variants, with fewer side effects.
All of this could perhaps help many people overcome their resistance to getting vaccinated, which is plainly evident from the numbers: Worldwide about 72% of people have received at least one dose of a COVID vaccine. The number of Americans with one dose is higher at more than 81%, but just 16.3% have agreed to get a booster, according to the CDC.
The current crop of vaccines, notably mRNA, may not be enough. Anthony Fauci, MD, the former head of the National Institute of Allergy and Infectious Diseases, and former chief medical adviser to the president, recently told WebMD, "We certainly want next-generation vaccines" that are broader and more adaptable, cover multiple variants, and offer "a greater degree of duration."
Read More